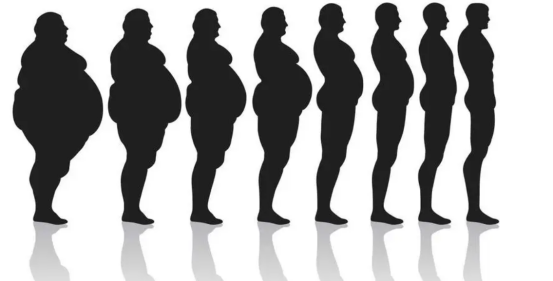 As we all know, losing weight is a thing that many people work hard for all their lives, but why not many people successfully lose weight? This is because they lack professional guidance, which is the responsibility of senior weight managers. The essence of weight management is actually to establish a long-term, normal and healthy lifestyle. Senior weight managers are adapted to meet the needs of the healthy development of the society. Do you know anything about weight management? Are you or the person around you still losing weight blindly? Come to enter oneself for an examination of senior weight management division, while learning to lose their own weight, after learning can also let others spend a lot of money to find you to help them lose weight, healthy figure and high salary side business double receive double profit!
So what is a senior weight manager? Is the market demand really huge? Who is suitable for senior weight managers? What can a senior weight manager do? How to choose to register for a reliable institution and quickly get a certificate? Are you also troubled by the above questions, today are five detailed questions about senior weight managers.
What is a senior weight manager?
The daily work of senior weight management division is to tailor the appropriate weight management plan for customers who have weight management needs. This weight management plan is not a traditional weight loss plan, but takes into account the effect of weight loss, more health and science. This is also the basic quality and skills that weight managers must have in related fields. Senior weight management is such a profession, providing people with a scientific diet, a healthy lifestyle, and an adaptive individual exercise program. Facing the "famine" of professionals, the prospect of professional weight managers is getting better and better.
Is the market demand for senior weight managers really huge?
The improvement of national health awareness has gradually improved people's understanding of weight health management. The remarkable feature of weight management industry is that regardless of age group, gender, preference, as long as patients with weight problems, they all have needs and love beauty. The social demand of the weight health management industry is facing rapid growth, and the market size is expected to reach 10 billion yuan by 2025. The fundamental cause of the rapid development of the weight management market is the rising weight problem and the increasing population base in need of weight management. At present, the weight management industry has developed significantly in the first-tier and second-tier cities, and the local cities have also improved significantly with the consumption level. In terms of employment, the shortage of weight managers is as high as one million. Professional weight managers are also higher than the average level of other industries, which is why weight managers are sought after by many sports industries and other industries.
Who is the right group for senior weight managers?
Should you to have the demand that reduces weight only, but do not know how to reduce weight scientifically again, can learn to enter oneself for an examination. People who want to learn a weight loss skill to help customers lose weight, get a good figure, and get paid accordingly. I am already in the nutrition and health industry, and I want to learn weight management specifically, so that I can have more skills to possess and increase my business scope. People who want to do we-media, attract fans by spreading weight loss skills, and turn to the big health industry. In fact, generally speaking, students who want to learn one more skill are very suitable for them to start their own career through learning the weight management division.
What can a senior weight manager do?
Senior weight manager is a comprehensive occupation integrating nutrition, sports and health care, psychology and other multiple identities, which can engage in the following related jobs:
Weight manager in the fitness catering service industry: Senior weight manager joins in the fitness catering service management industry, and can use professional knowledge to regulate and manage the catering calories.
Weight managers in the consulting industry: provide services related to weight control and management, food therapy and catering services for individuals, institutions and business organizations, and choose to work in professional consulting institutions.
weight manager in the field of public health care division: work in the field of public health and social services, responsible for understanding the mass weight management needs, solve the problem of household weight control management in the community, put forward the weight control management education program, and to other public departments, experts and the public information and consulting services.
Weight managers in the business field: mostly serve health food, market associations and catering service providers. Weight control managers assist business leaders in research, give expert opinions on management and market, and encourage enterprises to produce more nutritious food and weight loss products and put them on the market.
Weight managers of weight loss organizations: weight control managers assist individuals or groups in weight loss services, requiring good professional knowledge and professional quality. It is the main way of employment for weight control managers.
Weight manager of the research institution: usually working in universities, health care institutions and enterprises, responsible for the planning and implementation of research projects. These programs can fundamentally improve the national health level.
Start your own business, open weight loss training courses and other training institutions, training institutions;
Full-time and part-time weight manager, freelance career. If you have limited initial funds, you can also make full use of the we-media platform to develop your own customer resources while being a knowledge-sharing blogger.
IHEA "Senior weight Manager" course developed by IHEA, in line with the market demand, authoritative online, hot registration! System and comprehensive curriculum system, quick learning and mastering relevant vocational skills; online learning anytime and anywhere, one registration for lifelong free learning.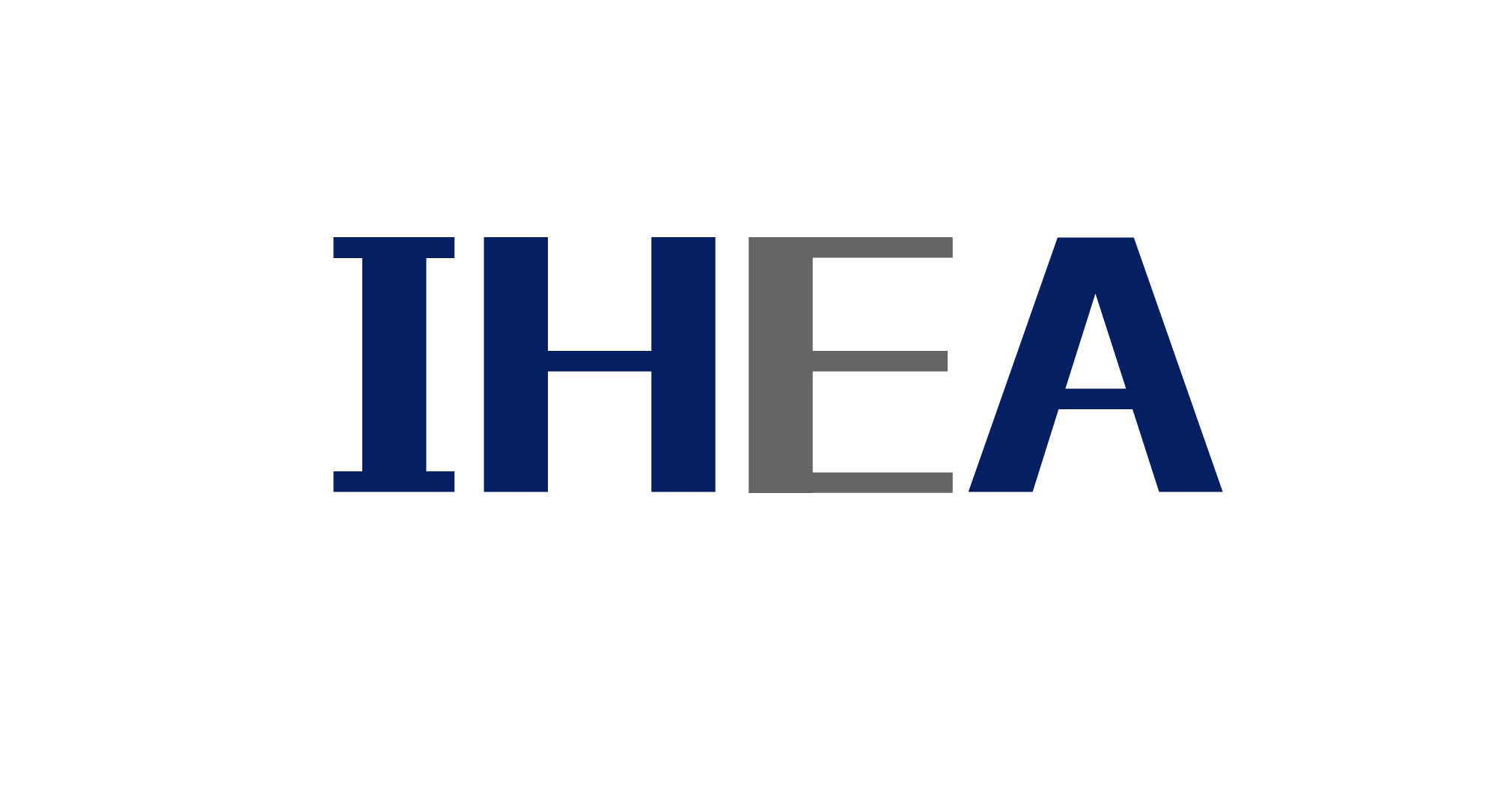 International Health and Exercise Association (IHEA), as one of the five international certification organizations in the field of sports, was founded in 2008, is a non-profit organization specializing in professional training, research and certification in the field of international health. He has many experienced experts in sports, sports rehabilitation, sports nutrition, weight management, youth physical fitness and other fields, and has made great achievements in related fields. He is committed to providing international qualification certification services in the world and exporting professional talents to the world.