We aim to help more partners who want to work in the football training industry!
A qualified and professional football coach should not only carry out the football training concept of five rings model and four moments, but also be proficient in football formation, basic tactics and special technical training methods, and master the training skills and physical training methods of all ages. As one of the five international authoritative certification bodies, IHEA has deeply explored the football training market, followed the development trend of the international football industry, and developed the IHEA "Senior Football Coach" certification course.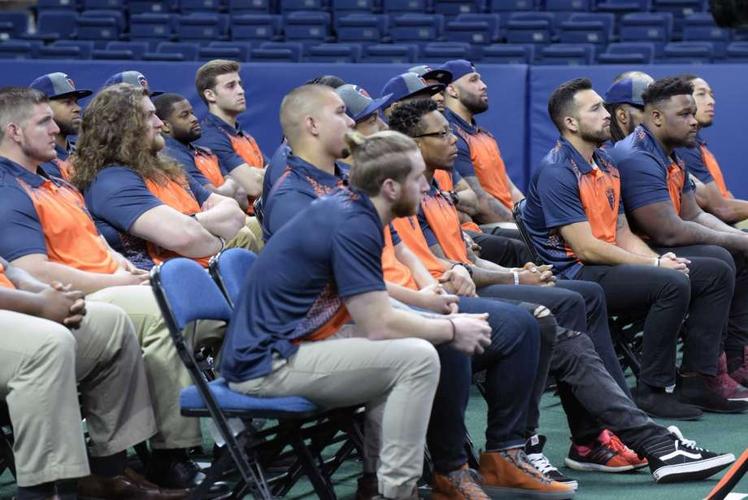 based on more specific and segmented needs of football coaches. The course certification contains the football sports spirit and safety prevention guidance, football coaches youth concept, football formation content analysis, basic technology and tactics, special technical training methods, and contains under the age of 5,6-12,12-16,17-21 years old different age youth physical training methods and skills, improve the comprehensive ability of football coach, covering all ages of football training guidance, more comprehensive more systematic for the football industry to cultivate more professional higher standards of professional talents.
Football covers a variety of physical sports forms, such as walking, running and jumping, which can promote the comprehensive development of physical quality comprehensively, effectively and comprehensively, maintain and improve the vitality of athletes, and also lay a solid physical foundation for all activities. Football is widely welcomed by parents and children for their advantages, such as promoting their growth and development, cultivating their team spirit and rule consciousness, shaping their strong will, improving children's concentration and self-confidence, and promoting the balance between the left and right brain and the development of fine sports.
[Training Object]
1. Football training practitioners: The study of all-round professional courses is conducive to football training practitioners to be more professional and systematic on the basis of increasing their qualifications, and gain higher and more professional achievements and recognition in their work.
2. Football enthusiasts: The IHEA Senior Football Coach course allows you to systematically understand football and improve your skills and skills.
3. Related practitioners of football industry: IHEA senior football coaches comprehensive professional systematic learning, easy to operate, wide use, multi-certification system, increase personal knowledge expertise and professional authority.
4. People who want to develop a side business in the football industry: Being a senior football coach will give you more new and better choices in your career.
[course content]
Overview of the development of football sports: football sports spirit and basic rules, football sports safety and prevention guidance.
The concept of youth training: five-ring model, four moments, game concept, training concept and coaching concept.
Football formation content analysis: football formation, football position and division of labor, football formation evolution four stages.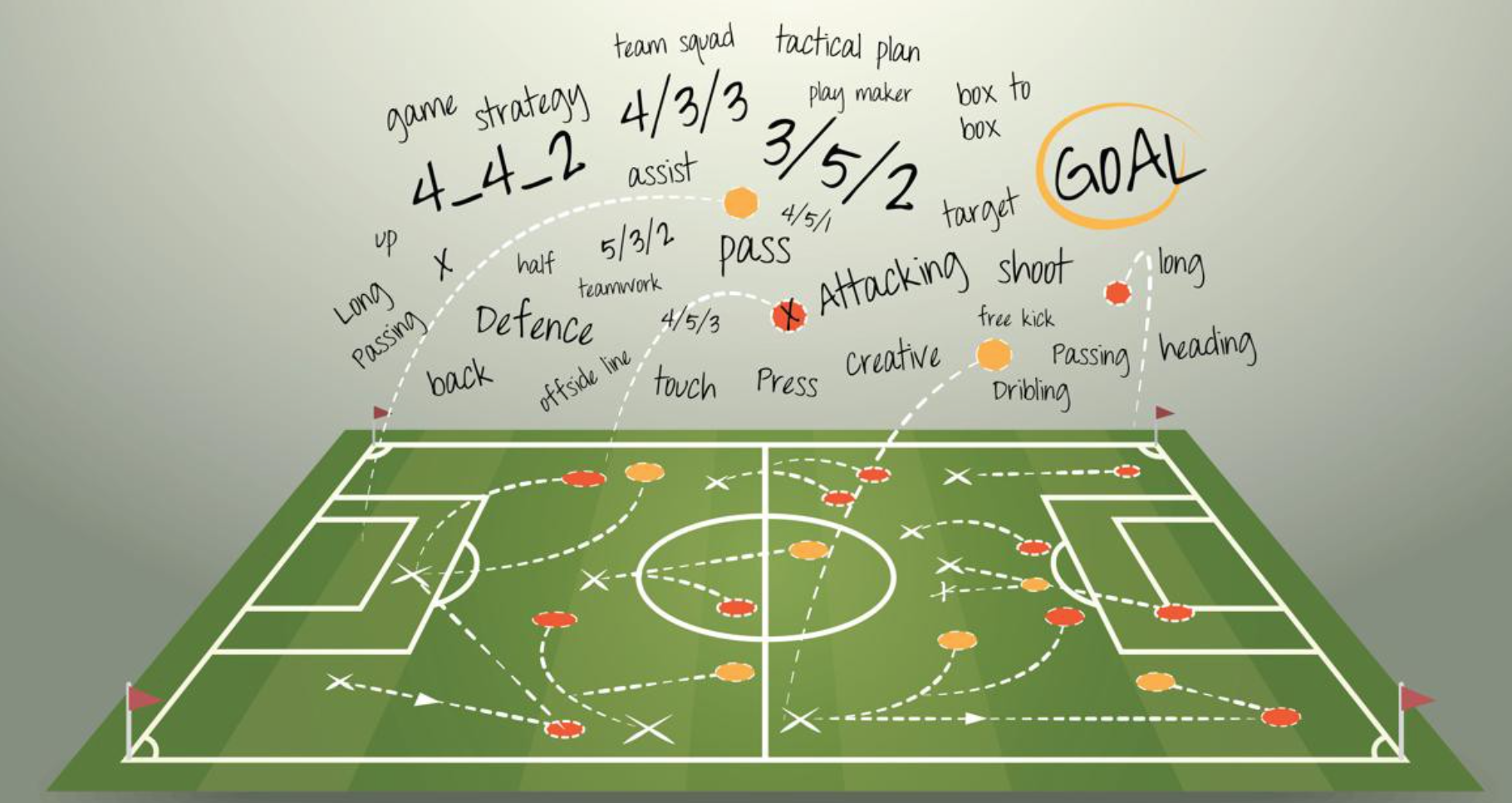 Basic football skills: passing, shooting, receiving, catching, dribbling, dribbling passing, grabbing and goalkeeper.
Basic football tactics: local attack tactics, "three over two" tactics, the whole team attack tactics, wing attack tactics, quick counterattack, set-ball tactics, local defensive tactics, overall defensive tactics, basic formation tactics.
Special technical training of football: passing technology and training method of the inside of the foot, ball running technology and training method, ball sense practice, short passing technology, long passing technology, game teaching method.
Characteristics and training methods of youth training of all ages: enlightenment stage (U5), basic stage (U6-U12), development stage (U12-U16), and improvement transition stage (U17-U21).
Football youth physical training content: special endurance, speed, sensitivity, neuromuscular, resistance training, flexibility.
Football physical training methods: explosive power training, ball endurance training, core strength training, the purpose of warm-up principles and process of football, preparation activities, warm-up practical operation.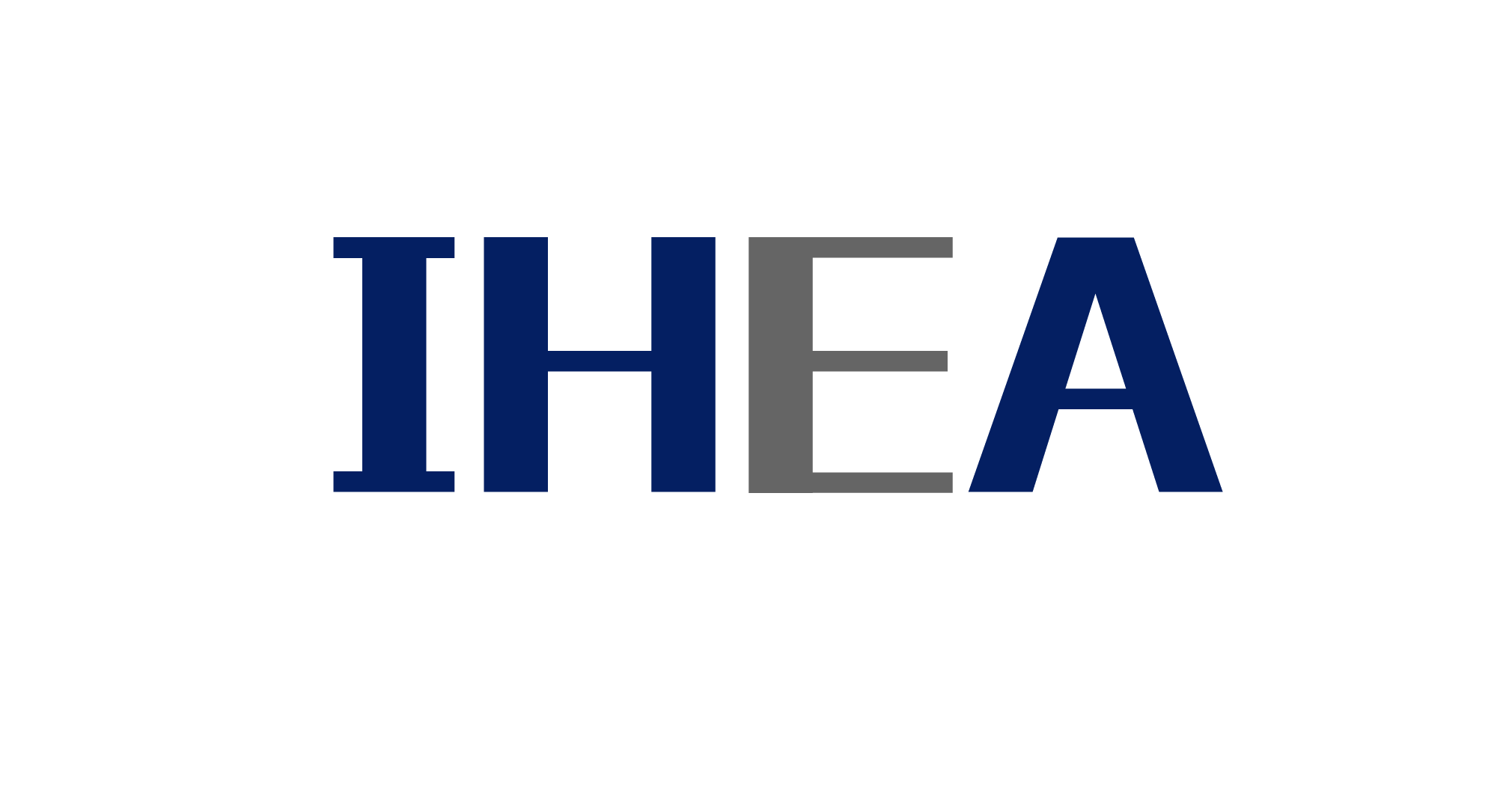 International Health and Exercise Association (IHEA), as one of the five international certification organizations in the field of sports, was founded in 2008, is a non-profit organization specializing in professional training, research and certification in the field of international health. He has many experienced experts in sports, sports rehabilitation, sports nutrition, weight management, youth physical fitness and other fields, and has made great achievements in related fields. He is committed to providing international qualification certification services in the world and exporting professional talents to the world.